Media Parlour is owned and operated by Los Angeles WordPress developer Vicki Stepanenko.
Since 2009, Media Parlour has partnered with more than 175 clients to develop and design not only their web presence, but also create overall company branding, theme generation and provide online business consultation. Media Parlour is a full-service web development agency in Los Angeles that specializes in WordPress theme customization and WordPress coaching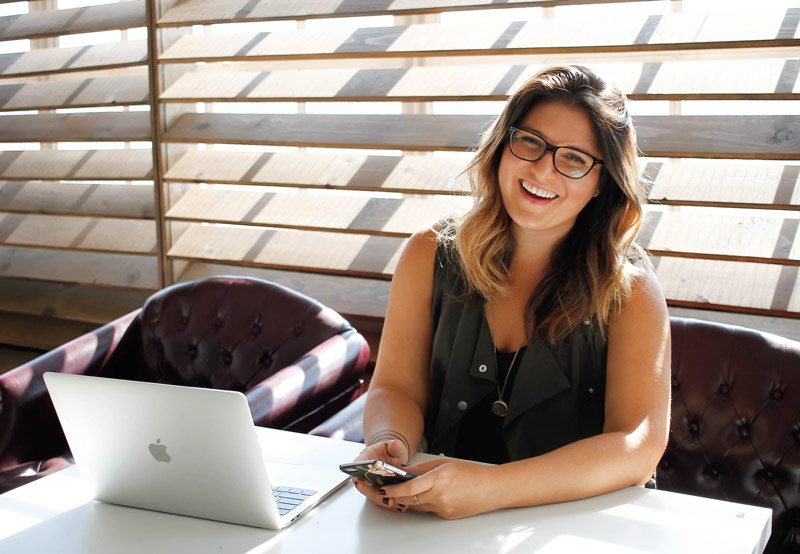 ABOUT VICKI
With more than 14 years experience working in entertainment marketing and graphic web design in Los Angeles, California, Vicki has become known for her expert networking and promotional skills. Her experience spans offline campaigns for record labels, brand partnerships, social media campaigns for major brands and brand development for startups.
Hailing from Machine Shop Marketing, a boutique marketing firm, Vicki worked directly with brands such as MTV, Sony Pictures, Warner Bros. Records, and Mattel to design and implement nationwide marketing campaigns both online and offline.
Prior to Machine Shop Marketing, Vicki worked at both independent and major record labels throughout Los Angeles and Miami carrying out promotions in all forms including commercial radio, college radio, tour marketing, publicity, and offline promotions. Labels included Elektra Entertainment, Atlantic Records, Artemis Records, and Florida's Fighting Records.
In 2009, after stints with a few startups, Vicki began applying her efforts to developing and customizing WordPress themes and Media Parlour was born.
In her spare time, Vicki enjoys diving, snowboarding, wine tasting, being a foodie in Los Angeles, and continuing her passion as an avid WordPress designer. She prides herself on delivering quality WordPress theme customization as a web developer in the Los Angeles area.